NORTEGAS is the second largest gas distribution company in Spain. Our distribution network, which is over 8,100 kilometres long, delivers natural gas and LPG to more than one million customers in the autonomous communities of the Basque Country, Asturias and Cantabria.
The company's position as a leader in our field is the result of hard work and the quality of the services provided to our customers by the 250 professionals who make up our staff.
Our work is enhanced by the experience gained by our employees during their many years at Naturgas, which became NORTEGAS following its sale.
We're still the same, but we're now an independent company: we've returned to our beginnings, to our natural roots. But with our new name come ambitious development and growth objectives across all our business areas.
We work hard to bring gas to homes and companies that need it, wherever they are, whether in cities, rural areas or industrial settings.
The well-being of our customers is of the utmost importance to us: we strive to meet their needs and ensure they are comfortable in their homes, and to provide them with energy safely and in a way that is respectful of the environment.
We also help fuel industrial development, even in areas that once faced great obstacles to growth due to the lack of an adequate source of energy.
And driven by our desire to continue to give customers more and better services, we are constantly carrying out research to embrace the future and move forward in designing new services.
We truly believe that gas is the great alternative to so many other fuels, and we strive to realise this vision of the future. The use of natural gas as a vehicle fuel is one example of the many ways in which, sooner rather than later, we believe this gas will be used as the alternative to more traditional fuels.
All these activities are carried out with the lasting support of a consortium of institutional investors advised by JP Morgan Asset Management, the Gulf Cooperation Council Sovereign Wealth fund, Swiss Life Asset Managers and Covalis Capital.
In short, at nortegas we keep our customers close while striving to reach as far as possible to make their lives easier.
Mission
WE ARE a gas distribution company that delivers gas efficiently and without interruptions to our customers in fulfilment of our legal obligations, and promotes the use of gas as a clean and sustainable fuel, while contributing well-being, competitiveness, safety and environmental quality to society, giving back to our investors in a sustainable, reasonable manner and promoting the professional and personal development of our team members.
Vision
WE WANT to be seen as a modern, ethical, intelligent, receptive company, a catalyst of socioeconomic development, a company whose digital connection to our communities and their members ensures that we can take on global challenges together, as an industry leader that contributes in a decisive manner to sustainable development and the progress of society as a whole.
Values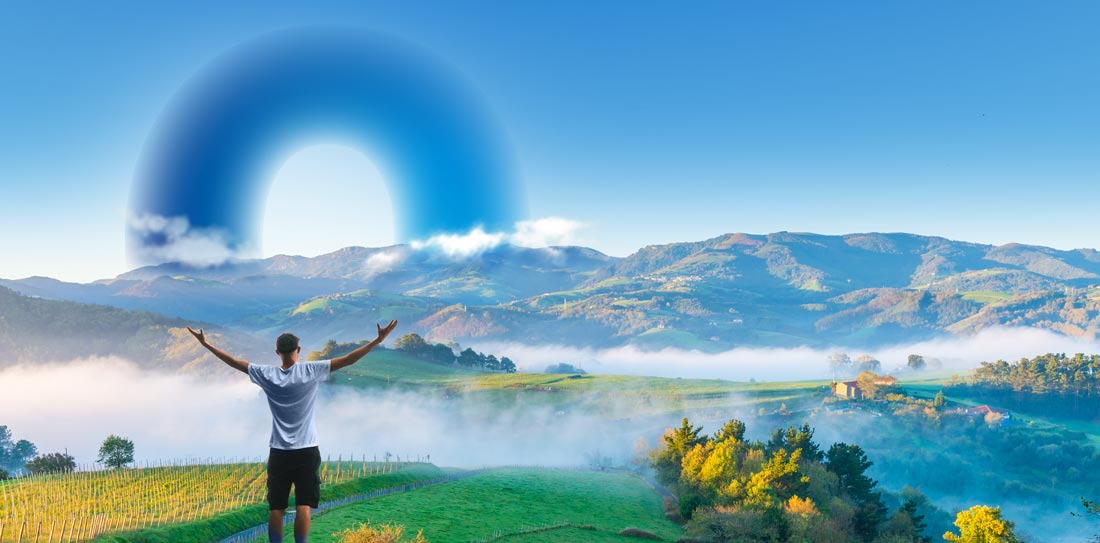 Integrity We strictly follow all regulations and laws in the decisions we make at all levels in order to contribute in a positive manner to the growth of our business, acting with absolute transparency and ensuring that information is protected.
Equity We treat all stakeholders that interact with our business fairly, equally and respectfully and we do not tolerate any type of abusive behaviour.
Responsibility We behave professionally, follow rules regarding safety in the workplace, are objective in our decision-making, use the resources available to us efficiently, manage risks and report any wrongdoing to the organisation in a timely manner to ensure continuous improvement, and uphold the company's reputation in our interactions with the public.
Intelligence We strive to organise our business and make decisions intelligently, in a way that is swift, decisive, open to talent and ideas and based on trust in people.
Innovation We pursue new ways of doing and new ways of thinking; we are open to changes that allow us take advantage of opportunities. We encourage creativity and initiative, key aspects of building competitiveness. We train our team members in value creation and promote collaboration, cooperation and trust in order to build an environment that is conducive to knowledge sharing and self-learning.
Connectivity We are deeply committed to incorporating technologies that enable us to overcome the obstacles of distance and time to interact with our network of stakeholders so that we can be aware of their needs and concerns and respond to them.